Benicia Literary Arts
The mission of Benicia Literary Arts is to encourage reading and writing in the community by producing events, creating a community of writers and readers, encouraging their development, and publishing works of high quality in all genres.

Benicia Literary Arts is a 501(c)(3) nonprofit organization.
Allison Angell




Board Member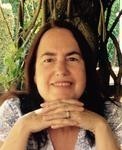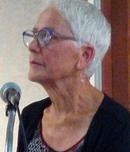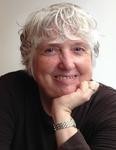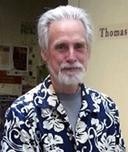 Secretary and Editor-in-chief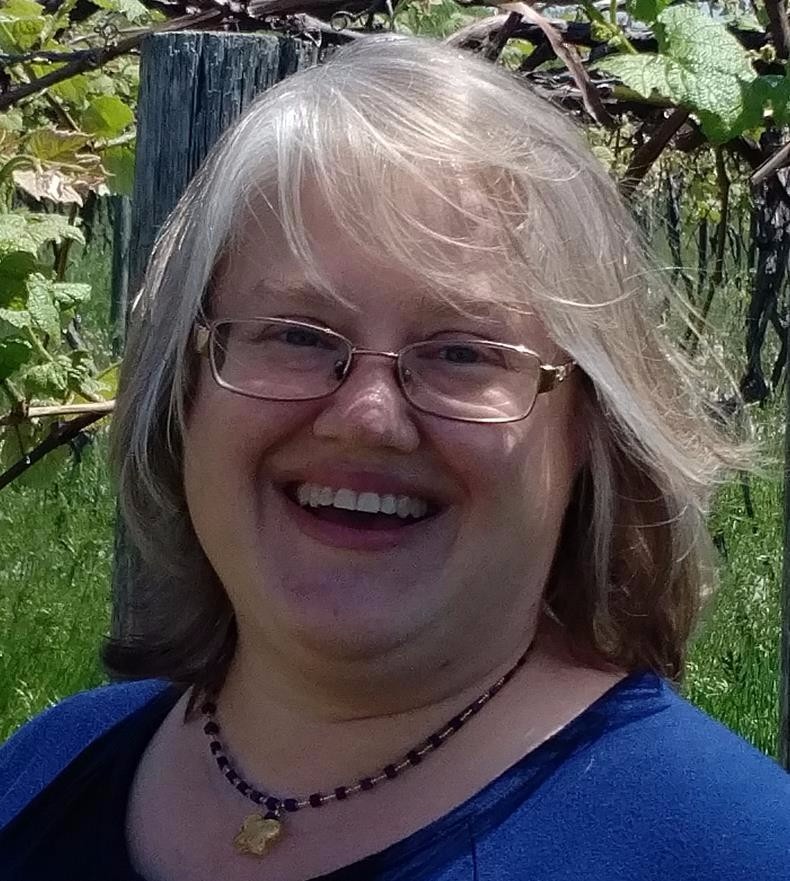 A new board member, Jim White, will come on board with the purpose of providing information and events for prose writers of both fiction and nonfiction. Cyndi Black is a published author and screen writer and is also joining the Benicia Literary Arts board this year.